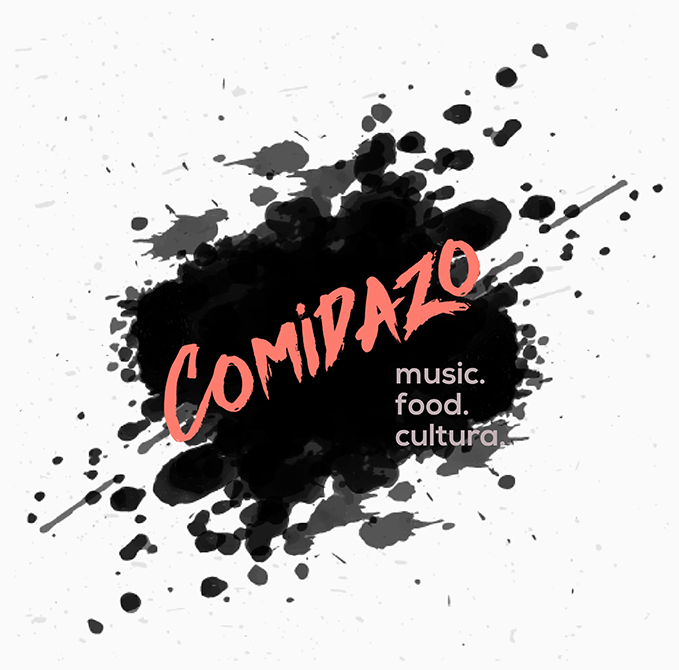 ABOUT COMIDAZO
Comidazo is a food and music platform presented by longtime Bay Area food aficionado and business strategist, Armando Tam (founder of Levanta Ventures) Levanta Ventures is an activation and creation company focused on curating cultural experiences through food and music. Armando has partnered up with the Bay Area's top promoter Tony Orellana . Join us April 18th at The Hotel VIA rooftop, a collaboration with veteran promoter Adrian Goddard of Jaffe events.
According to Tam, "Comidazo is combining the cultura and food of the Bay Area in a dynamic event that has never been done before".
Comidazo will feature a curated group of talented Bay Area chefs of color whose innovative culinary skills deserve a larger audience. Each of these chefs will present unique dish for attendees. In addition to having a compelling food experience, Comidazo will also feature a wide range of music, which is reflective of Tam's point of view – "I don't want to pigeon hole Latin food with Latin music or feature a cover band. Comidazo is about mixing food with dope music from all different genres. This truly reflects the cultura of the Bay Area".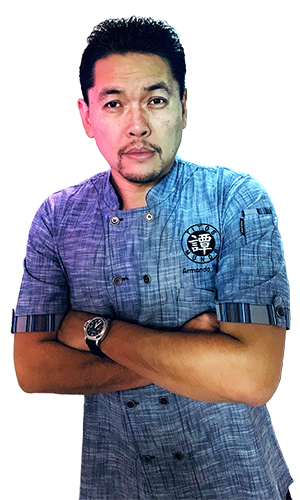 TICKETS
Experience Comidazo April 18th at one of The Bay Areas Best Roof Top Bar with a view. .
Limited VIP and General Admission tickets are available now!